《HAPPY 1111》+《OK-PATCH 6 colors Restock》
Enter discount code "UST1111"
all items BUY 4 GET 1111JPY OFF!

*Sale till 14 Nov. (Tue.) 23:59 Japanese time(GMT+9)
OK-PATCH 2.0
All time wearable athleisure underwear.
Exudes the desire of sports with clean lines and sharp tones.
STAMPED
Live life at our own pace and be faithful to ourselves aesthetics.
An elegant style that combines the soul of fashion and the spirit of indifference.
STROBE
The ever-changing light and shadow, the never-ending time.
Capturing the infinite possible changes of "light" and "color" under the natural light of different seasons and weather.
UNDER-STANDARD
Focus on the most basic practicality and comfort of underwear.
Perfectly expressing the natural body lines and charm of men.
U-PRO
An uniform project which with industrial style color and design
to show men's pride of staunch and indomitable spirit in work.
STAND-BY-SIDE
An evolution of the classic models, reappear the spirit of craftsmanship of Japan.
ZOO PANTS
The animals in the parade symbolize a little bit of childishness in our hearts,
shout to the wild relics we hide deep within, the desire for freedom and adventure.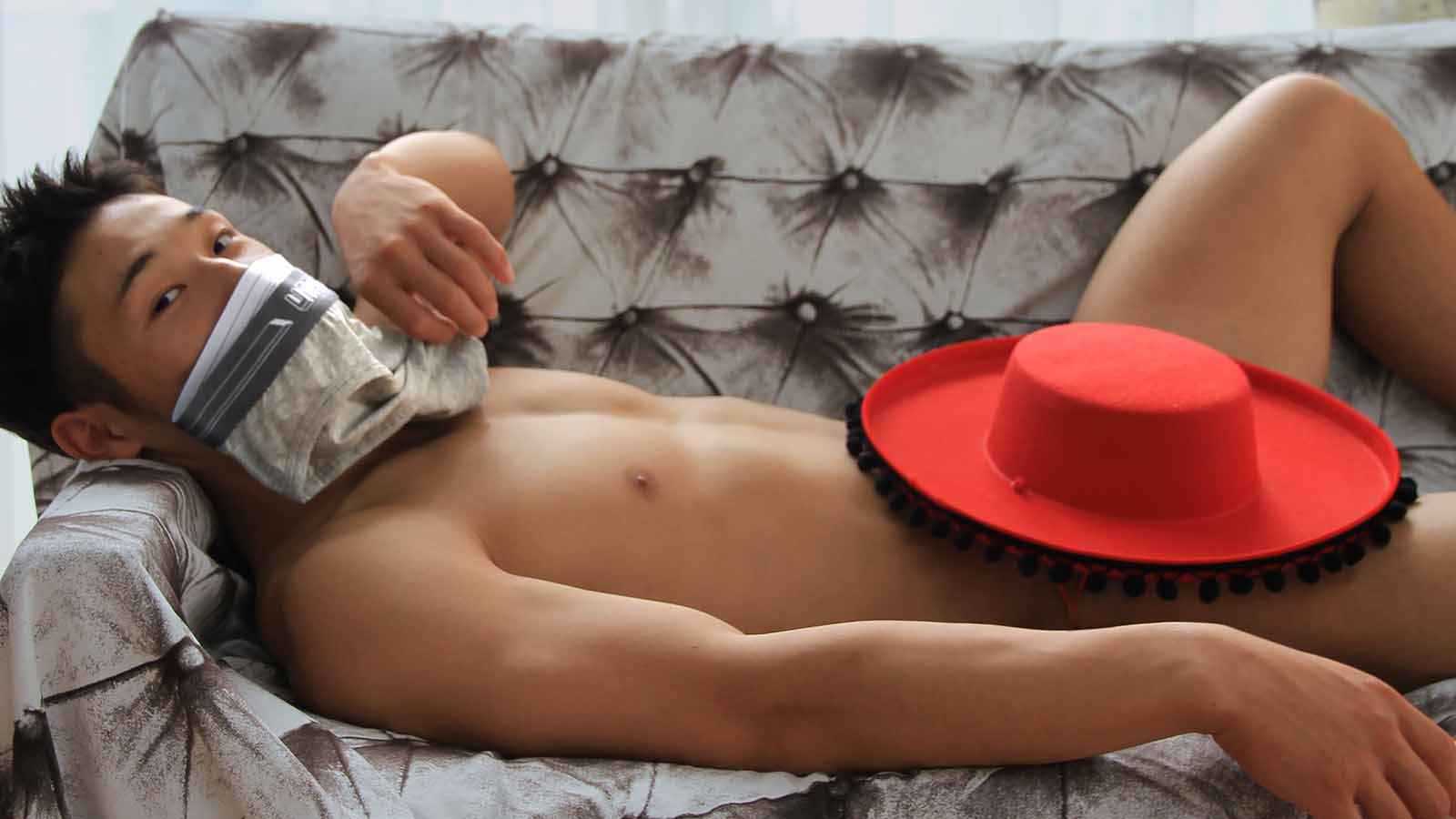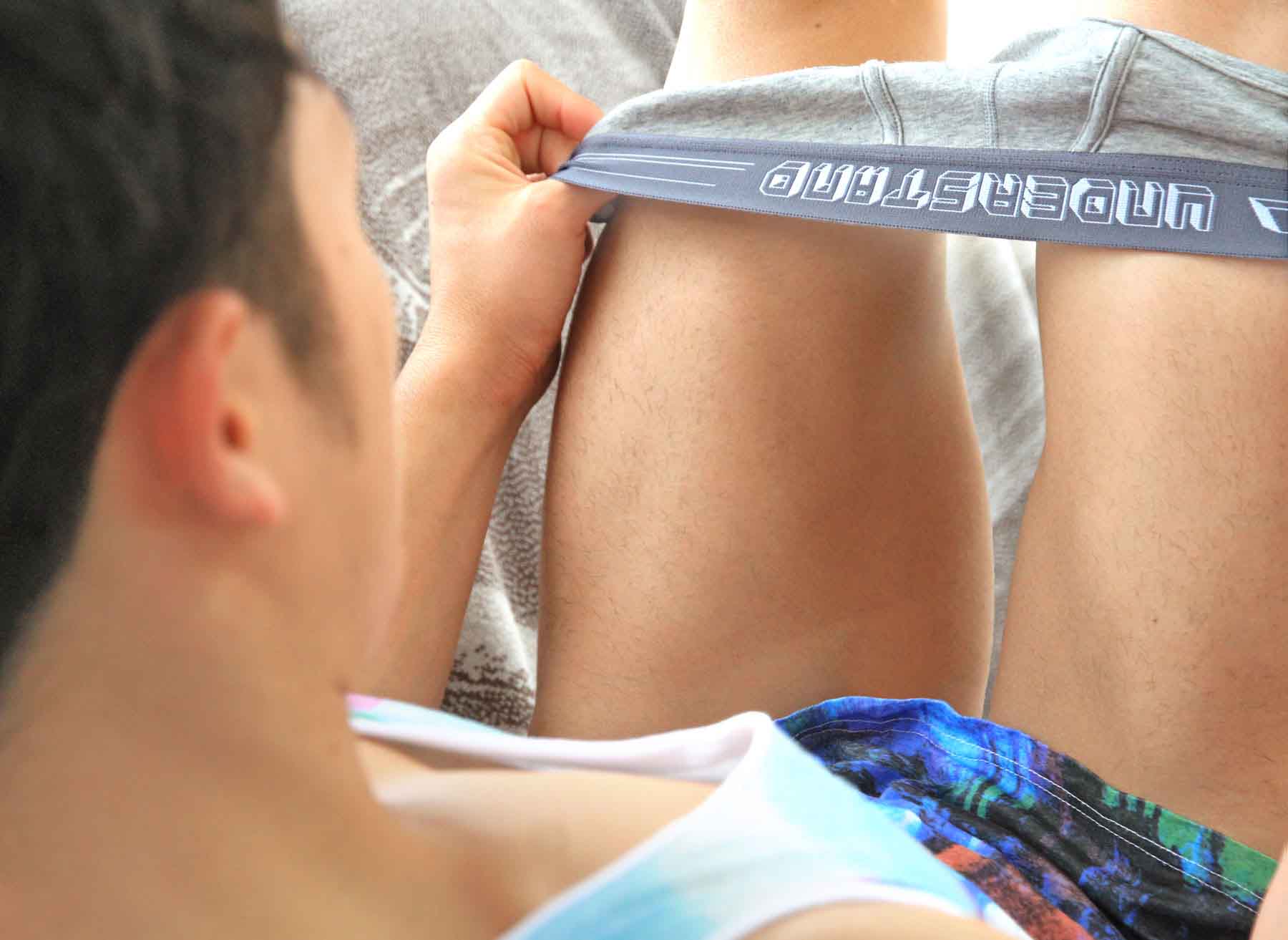 UNDERSTAND-A Japanese brand of men's underwear.

Hope to make our lifestyle more open-minded and interesting by a ordinary underwear we wear every day.
There is "something" in our body / under the underwear.
Each of us has our own expectations and goals for life,
and also has some stories and secrets that we don't want to share easily.
The part people can't see is usually the most important thing for us.

Underwear is the same...
Not only does it need to bring us comfort in our daily life,
but also have to make us confident bravely to declare our fashionable taste and personality when it needs to be seen.
UNDERSTAND's original intention is to make such a pair of underwear that we want to wear every day.

UNDERSTAND means we understand ourselves.
Besides, we also expected all you guys can get your
UNDER(mind)・STAND(stronger)
when you need.
Sign up our Newsletter or add LINE friends to get 15%OFF!
You'll be the first to hear about our updates on new products, promotions and exclusive offers.
(After filling out, please go check your email for our discount code.)